An Industry Partner for the Trade and Connectivity Challenge 2021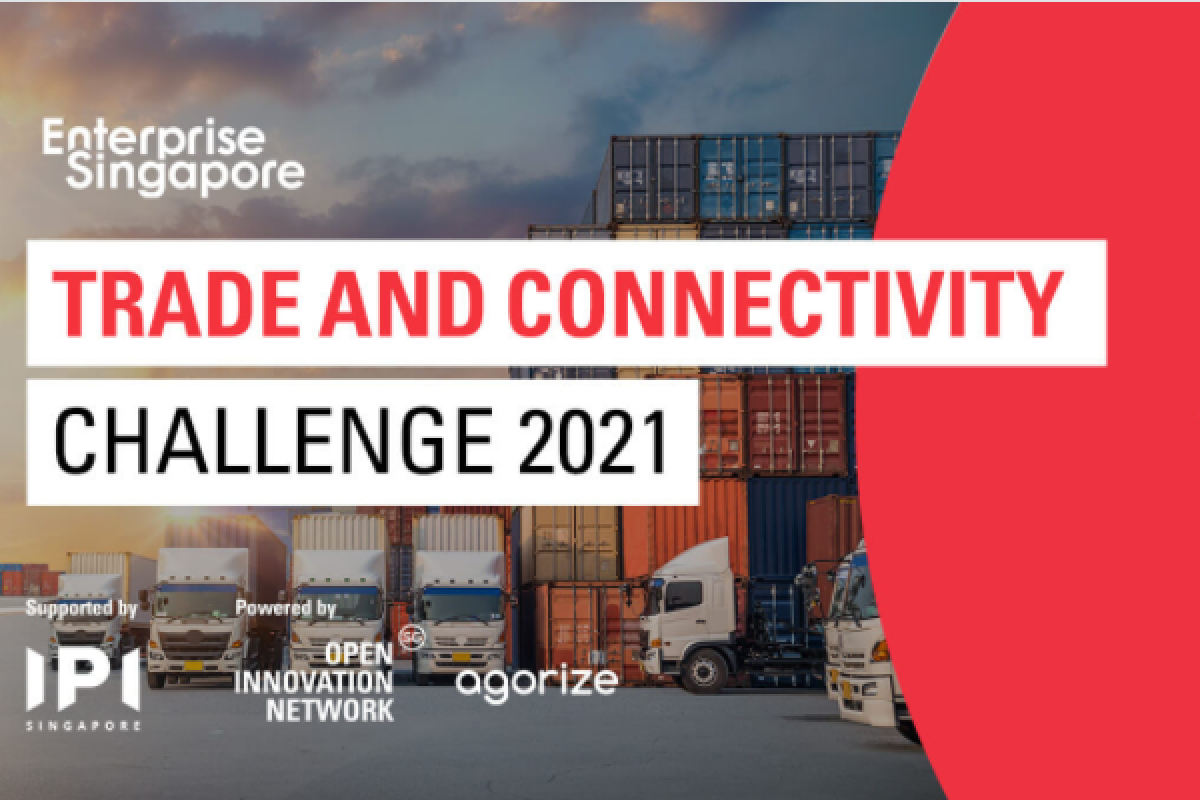 PLG is proud to be one of the industry partners in the upcoming Trade and Connectivity Challenge (TCC) organised by Enterprise Singapore. Our GM for Ops Excellence and Implementation, Ralph Koh, recently shared our problem statement for this challenge over a virtual briefing. This can be found here.
This year's TCC aims to discover solutions that address on-the-ground operational needs and drive partnerships in the aviation, maritime, land mobility, logistics and trade sectors. Global startups are invited to showcase their innovative solutions in growth areas such as big data, data analytics, Internet of Things (IoT), robotics & automation, improving supply chain management and more.

We are immensely excited to be part of this journey and for what's to come!