The Impact of RCEP on Supply Chains and Trade Flows
The Regional Comprehensive Economic Partnership (RCEP) is the largest free trade agreement, comprising 15 Asia-Pacific nations. This includes 10-member ASEAN (Brunei, Cambodia, Indonesia, Laos, Malaysia, Myanmar, the Philippines, Singapore, Thailand and Vietnam) and its largest trading partners – Australia, China, Japan, New Zealand and South Korea. The commencement of this trade pact was a product a decade in the making and marks a new chapter of regional economic and trade ties. The agreement creates a standardised set of rules, – which includes unified rules of origin, providing businesses with the flexibility to tap on preferential tariff rates and create efficient regional supply chains for operations.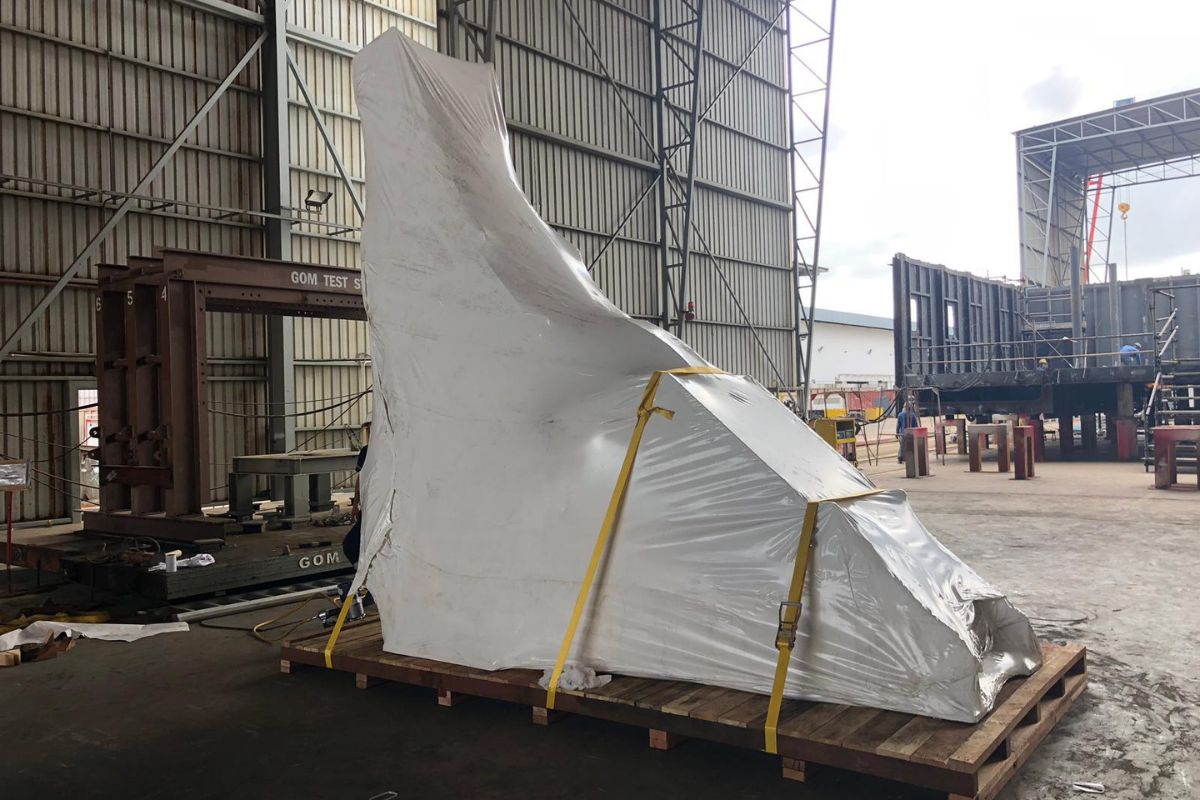 Combined with the increased connectivity around the region such as the ASEAN Highway Network and the recent Laos-China railway, the RCEP provides an enormous opportunity - particularly for SMEs to venture into new markets abroad and leverage on the advantages provided by the agreement. This places PLG in a competitive position, with offices around the region to support operations and facilitate the seamless transfer of cross-border cargo. The volume of exports is also likely to increase with the agreement, generating demand for integrated logistics services for ease and speed of cargo movement, particularly in the area of re-exporting.

As an end-to-end logistics provider, PLG provides businesses with the critical benefit of convenience. Value-added services such as relabelling and repalletisation help to expedite their shipments, especially for goods stored in our bonded facilities due for transshipment. The ease of having a full suite of logistic services located in-house allows for better supply chain control both on the quality and efficiency front that businesses can leverage upon, along with the RCEP to optimise their supply chain processes.