Optimising Supply Chains in a Post Pandemic World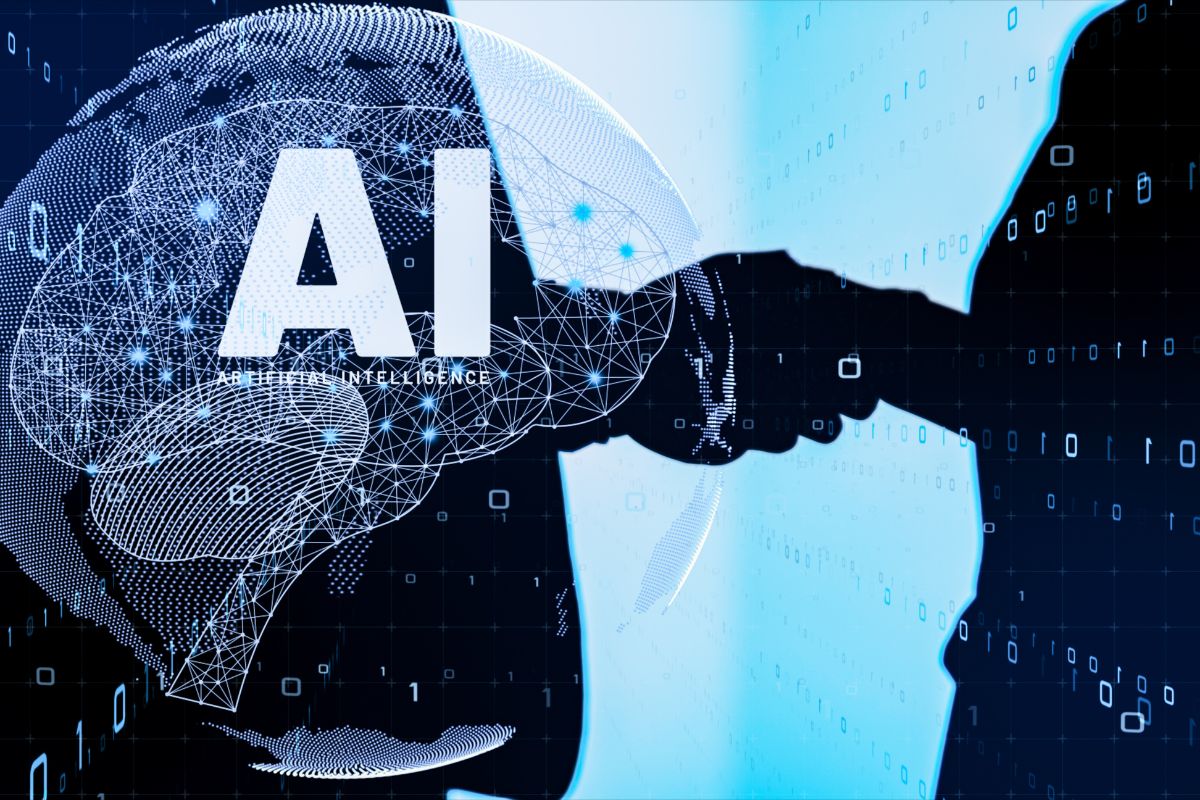 Businesses must prepare themselves for a new phase of growth as the industry rapidly approaches a new era, one powered by technology to create resilient and robust supply chains. It is therefore of paramount importance to begin adopting digital methods to manage and optimise our supply chains and services to enhance our competitive edge. But, before developing innovative solutions to meet our specific challenges, we need a partner we know and can trust to work with us all the way from planning to execution.
Platforms like the Trade and Connectivity Challenge organised by Enterprise Singapore facilitate this transition and have allowed PLG to leverage on innovative crowdsourced ideas to boost efficiency changes at every level and create a more customer-centric approach towards our core services.

Thank you Mr Pak Sing Lee for the mention in this interview and Enterprise Singapore for the continuous support in our digitalisation journey.