PLG Hosts Innio's Long-Awaited Visit to Tuas HQ
We were thrilled to finally welcome our client, Innio, to our PLG Tuas headquarters for a long-awaited visit after months of virtual interactions.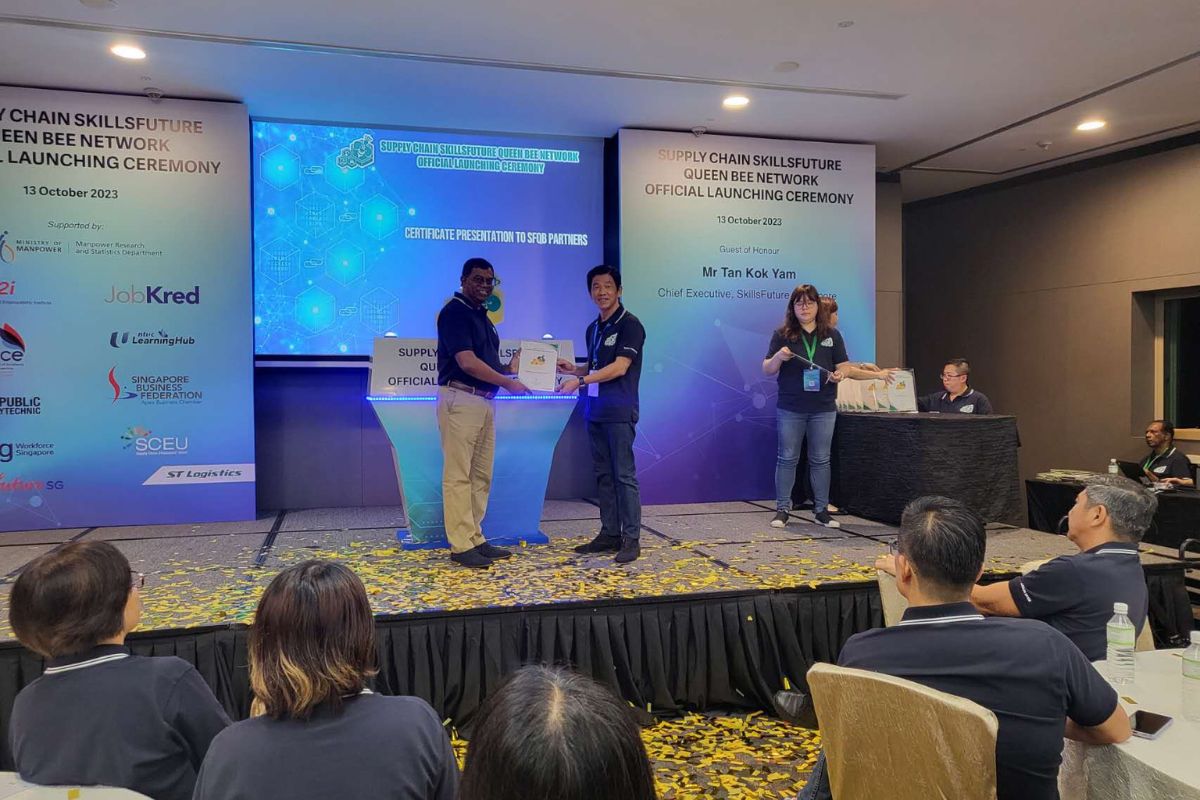 During their recent visit, we had the opportunity to give them a physical tour of our facilities, including the custom-built air-conditioned storage unit that was constructed to fulfill their specific regional distribution needs. We also had an insightful discussion about the future of our partnership and the industry as a whole, allowing us to gain a better understanding of their unique needs.